"LIVE"

STREAMING ON YOUTUBE
As part of our Outreach program,
BIC now has each service broadcast

"LIVE"

on our YouTube

channel.
Check it out and Please SUBSCRIBE!
GOD BLESS!!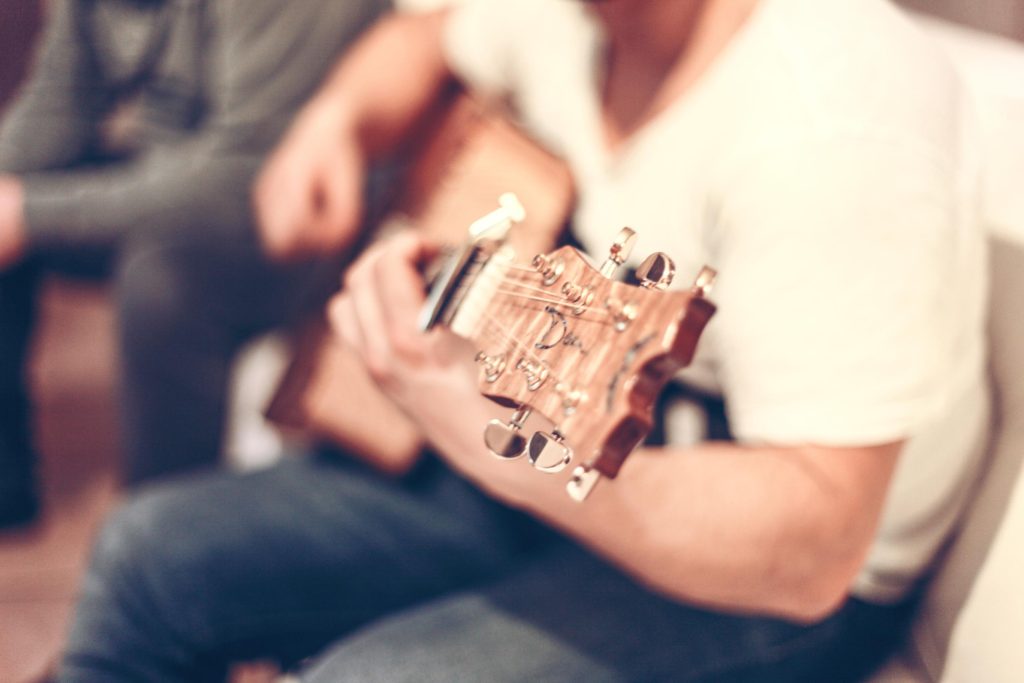 Psalm 98:4 "

Shout for joy to the LORD, all the earth, burst into jubilant song with music"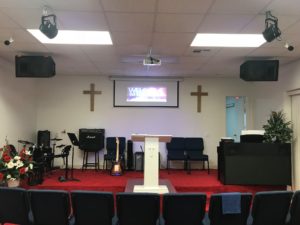 At BIC,

you can expect to hear some of the
newer

Contemporary Christian music,
as well as some of the

Old Time Gospel music.
We would love to have you come Worship with us!